ABOUT ATTORNEY DANIEL SHECKLER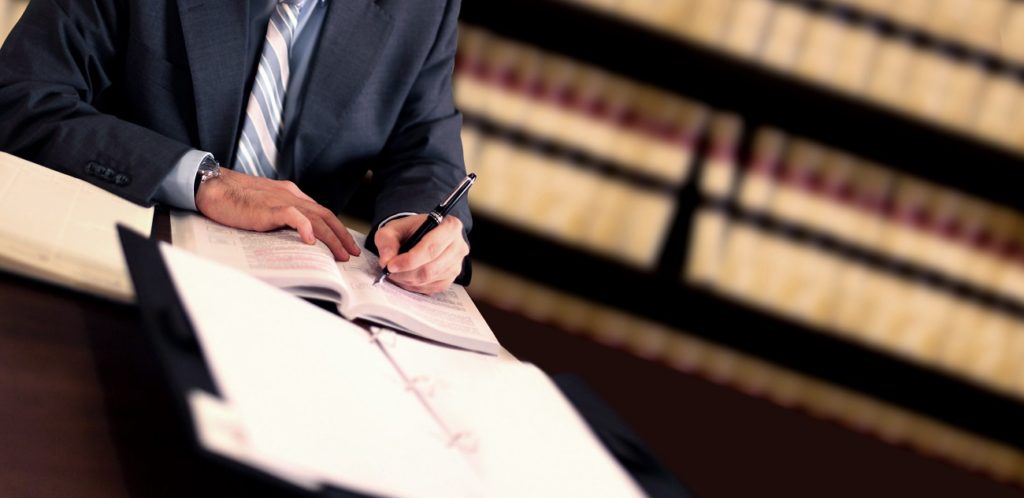 Daniel Sheckler is an experienced Coeur d' Alene Idaho DUI attorney handling court proceedings and jury trials, and gives his best efforts to each client. He has significant experience defending serious criminal offenses, such as driving while intoxicated, or driving under the influence of alcohol. Mr. Sheckler started as a lawyer working at the Public Defender's office, where he cut his teeth on criminal matters. While there, he managed a caseload of over two hundred cases at any given time. Mr. Sheckler went into private practice in 2008. He has handled several hundred criminal matters ranging from simple misdemeanors to complex felonies, and homicide. Mr. Sheckler has represented over a hundred clients who were charged with driving under the influence, felony DUI, or excessive DUI.
Mr. Sheckler regularly attends legal seminars addressing cutting-edge issues of criminal law. In addition to training involving litigating state and federal criminal matters, he has attended various seminars that specifically addressed litigating DUI's in Idaho. He is a skilled lawyer, trained to handle your case if you have accused of driving over the legal limit.
Mr. Sheckler has tried several DUI cases before a jury.  He has defended clients involving refusal to take a breath test, failed field sobriety tests, and breath test results that exceed the .08 legal limit in Idaho. Mr. Sheckler believes that a jury trial should always be considered by any client charged with a DUI. Mr. Sheckler has a talent for identifying constitutional issues, that may result in a case being dismissed before it even reaches the jury.
Mr. Sheckler has successfully protected his clients' license to drive.  He has litigated civil driver's license suspensions before both the Idaho Department of Transportation's Administrative Law Judges, and local magistrates for breath test refusal proceedings. When your license to drive is on the line because of driving with alcohol or drugs in your system, Mr. Sheckler is prepared to aggressively defend your ability to drive. If you retain him as your lawyer, he will give his best evaluation of your case, and advise you of the best strategy.
Attorney Sheckler has extensive knowledge of the standard operating procedures used by certified breath testing specialists. Local officers will commonly use the Alcho-Sensor or the LifeLoc breath testing instruments to give roadside breath alcohol tests. Mr. Sheckler is well-versed in the reference manual, procedures and calibration methods of each instrument. He is also familiar with the National Highway Traffic Safety Administration's Standardized Field Sobriety Testing procedures. Mr. Sheckler routinely reviews the procedures, manuals, and officer training documents in each case.
Mr. Sheckler is licensed in Idaho and Washington and is accepting new clients who are charged with DUI, DWI, OUI, and DUI (drugs) in northern Idaho and Eastern Washington.
Dan was born and raised in northern Idaho. He graduated from Moscow High School, North Idaho College, and the University of Idaho. Dan and his wife Lisa met in law school. She is a practicing attorney focused on child protection and juvenile law. Both are avid skiers. They also enjoy camping, hiking, sailing, and otherwise spending time in beautiful Idaho with their son Mason.