ABOUT ATTORNEY DANIEL SHECKLER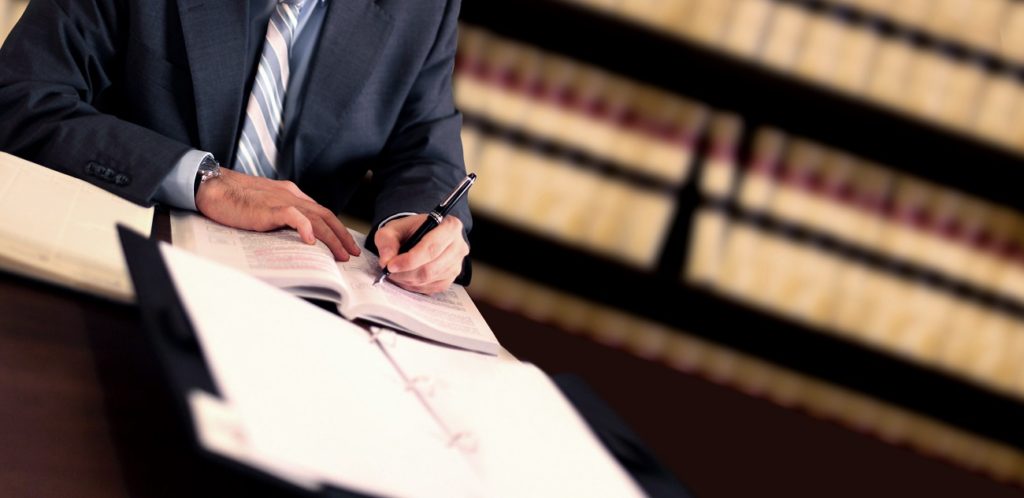 Daniel Sheckler is an experienced Coeur d' Alene Idaho attorney handling court proceedings and jury trials, and gives his best efforts to each client. He has significant experience defending serious criminal offenses, family law matters, general business issues, and civil litigation.
Mr. Sheckler started as a lawyer working at the Public Defender's office, where he cut his teeth on criminal matters. While there, he managed a caseload of over two hundred cases at any given time. Mr. Sheckler went into private practice in 2008. He has handled several hundred criminal matters ranging from simple misdemeanors to complex felonies, and homicide. Mr. Sheckler regularly attends legal seminars addressing cutting-edge issues of criminal law. Mr. Sheckler really enjoys DUI litigation.  He has tried several DUI cases before a jury.  He has defended clients involving refusal to take a breath test, failed field sobriety tests, and breath test results that exceed the .08 legal limit in Idaho.
Mr. Sheckler subsequently worked for a small law firm practicing personal injury and family law matters.  Mr. Sheckler has handled car accident cases, intentional abuse cases, slip and fall cases, and recovered substantial sums of money from defendants or their insurers. 
Mr. Sheckler formed his own practice in 2011.  He has handled a wide variety of civil cases, including real estate litigation, boundary line disputes, deeds and title issues, and various other real estate matters.  Mr. Sheckler has continued his criminal, family law, and personal injury practice.
Dan was born and raised in northern Idaho. He graduated from Moscow High School, North Idaho College, and the University of Idaho. Dan and his wife Lisa met in law school. She is a practicing attorney focused on child protection and juvenile law. Both are avid skiers. They also enjoy camping, hiking, sailing, and otherwise spending time in beautiful Idaho with their son Mason.